Imagine Cruising the way you want, no set schedule but your own. That is the freedom Norwegian Cruise Line provides on all ships and itineraries. Our wide-ranging dining options with allow you to indulge you taste buds in a luxurious restaurant environment. Or if you prefer entertainment with your meal enjoy a dinner and show combination. Norwegian has some of the most spacious and modern staterooms in the cruise industry to relax in before venturing into an exciting shore excursion.

The Norwegian fleet contains some of the newest cruise ships in the industry, and has the youngest fleet of all the major North American cruise lines. You are guaranteed to have a vacation like no other with Norwegians wide range of revolutionary features and a wide variety of interactive experiences to excite and inspire.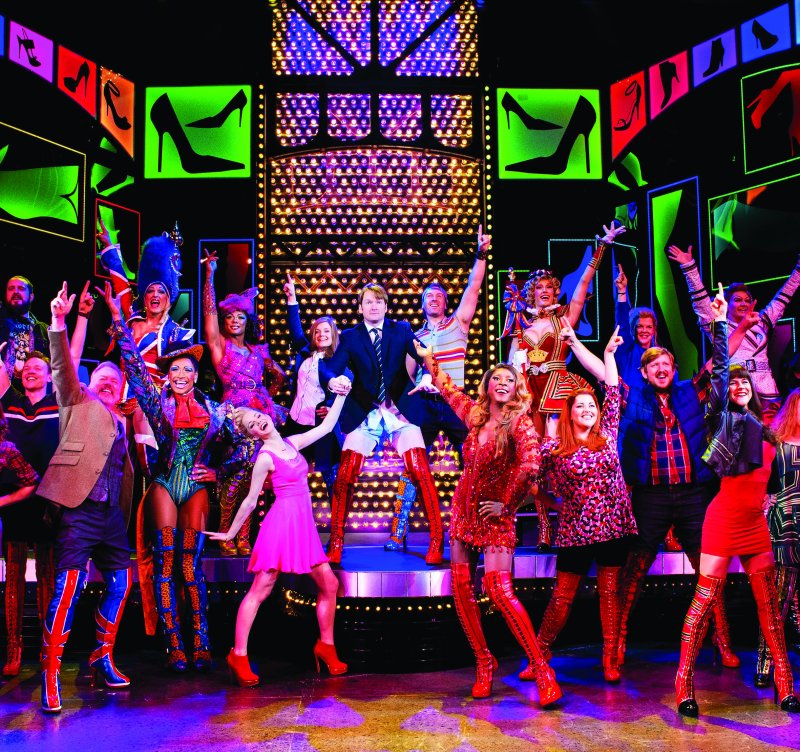 The Haven is home to the most luxurious and spacious accommodations Norwegian has to offer. Hidden away The Haven is your own ship within a ship. With large quarters and access to an exclusive sundeck as a Haven guest you are just steps away from privacy and tranquility. Not only do you have access to all the ship has to offer, the personal service of a concierge and a 24-hour butler are at your service throughout your entire stay. Outside the suite a guest of The Haven has preference, embarkation to disembarkation boarding of tenders to shore, and entertainment and dining times you are the priority. The Haven offers you a unique experience you will never forget.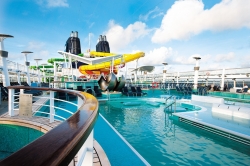 If The Haven just isn't your style, Norwegian Cruise Lines has many other accommodation options. Starting with Studios designed specifically for solo travelers, all the way to Penthouses and Grand Suites that include luxurious bathrooms, spacious living rooms, and expansive balconies. No matter the stateroom, first class treatment is the standard for every guest.
If you are looking for a more unique culinary experience, Norwegians specialty dining options have a taste for every palate. Succulent meats at Moderno Churrascasria and French delights in Le Bistro are just scratching the surface of the unique culinary experiences Norwegian has to offer. So, dress up, dress down, enjoy a quick burger straight off the grill, or experience an elegant four course meal, the choice is yours.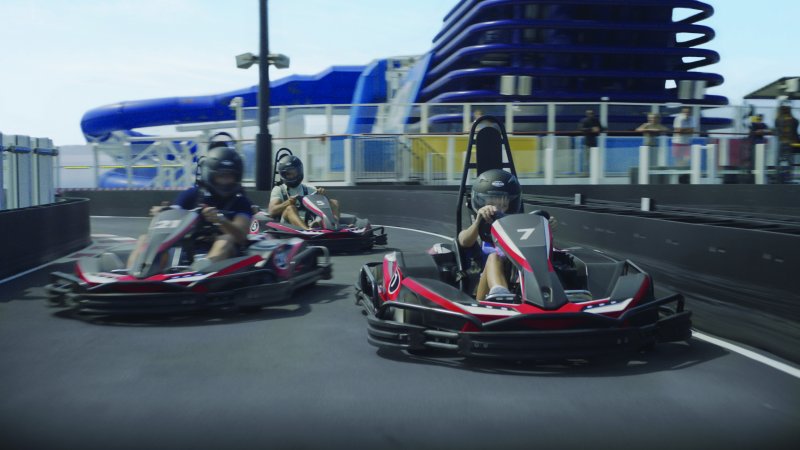 Feeling bored? Bask in the bright lights of Broadway with Performances like Kinky Boots, Jersey Boys or Footloose. Or, be awed by the world-class acrobatics in Cirque Dreams. If you want something more active, ThrillPlex offers thrilling experiences that are sure to keep your adrenaline- pumping. Zoom into the largest race track at sea. Take an adventure into a laser tag arena enhanced by augmented reality. Hang around on the rope course, then slide into the Aqua Park. Or immerse yourself into another world through virtual reality in the Galaxy Pavilion. Whatever entertainment you crave Norwegian has the biggest thrills at sea.
Enjoy a family vacation like no other with Norwegian Cruise Line. Activities from dodge ball to cupcake decorating will ensure every age group has the perfect activity. Kids and teens have their own getaway areas in the Splash Academy and Entourage. Cruise Norwegian and see why they are voted Best Family Experience by Travel Weekly.
Static resorts are a thing of the past. Take your resort with you as you travel some of the most beautiful and exhilarating ports in the world.